INFORMATION
2022/05/31
Thank you for visiting our booth at the Global Warming Prevention Exhibition 2022 from May 25 to May 27, 2022.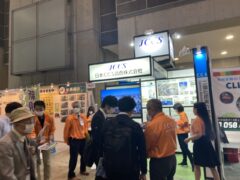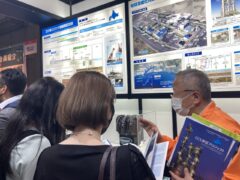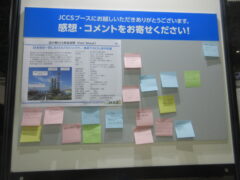 At the exhibition, 756 out of a total number of 67,402 visited the Japan CCS booth.
The number of visitors to the booth was the largest ever since we began exhibiting in 2013, which reflected the growing interest in CCS.
We also received many comments about "CCS" and our booth. We would like to make use of these comments in our future activities in order to enhance awareness of CCS.