INFORMATION
2021/12/16
Japan CCS exhibited a booth at EcoPro 2021 from December 8 to December 10, 2021.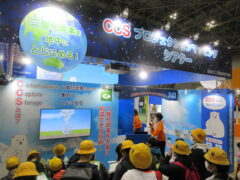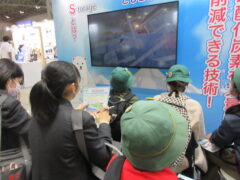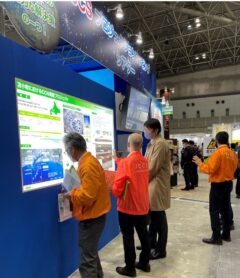 The total number of visitors to Japan CCS's booth for the three days was 2,391 including students from elementary and junior high schools and adults.
We would like to express our sincere thanks to the visitors.
Unfortunately, it was raining heavily on the first day, but the students were full of energy and actively tried to learn in a limited time.
A growing interest of the visitors in measures against global warming and reduction of CO2 emission was felt strongly.